Join today
Freedom from Fear
Discover the proven strategies to overcome anxiety and live your best life! Start your journey now!
Free Yourself From Fear and Anxiety
Evidence Based Approaches
Psychology & Neuroscience based content
Meditations - video and audio
Group Coaching Calls & Community
Why should you take this course?
If you are experiencing anxiety, stress, constant worry, and find yourself overthinking the simplest of tasks or events … then you need to stop whatever you are doing right now and read this page.
You are about to discover how to overcome anxiety and the trap of negative thinking patterns... so you can be fearless, live life on your own terms, achieve your goals and become the best version of yourself.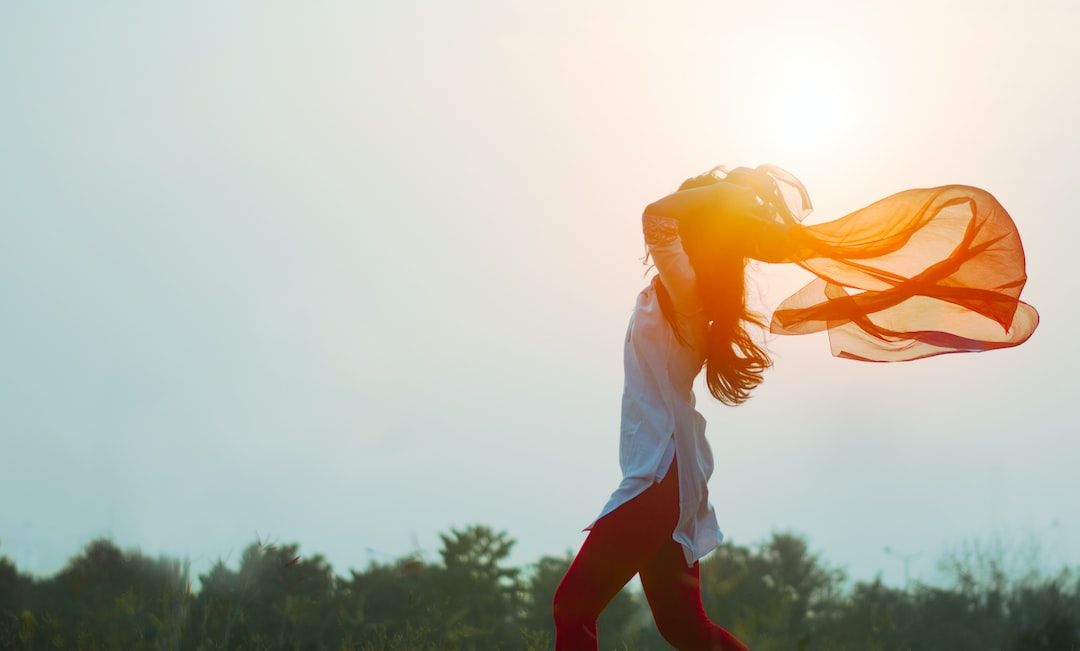 Are you experiencing any of the following symptoms?

Excessive Worrying
Feeling Agitated
Restlessness
Fatigue
Difficulty Concentrating
Tense Muscles
Trouble Sleeping
Panic Attacks
Avoiding Social Situations

Anxiety is insidious and can wreak havoc with your life, resulting in more anxiety attacks, more stress, a heightened fear of taking action towards your goals; ultimately resulting in loss of confidence and lost opportunities.
The vicious circle of worry, stress and anxiety and negative thoughts and feelings will only set you back, impact upon quality of life and keep your amazing potential hidden away.
Anxiety leads to issues with confidence, self esteem and self worth, can further negatively impact your career, your relationships and your mental wellbeing!
This course will empower you to learn how to manage, overcome, and eliminate many of these negative feelings.

FREEDOM FROM FEAR - the Transformational Blueprint for overcoming anxiety!
You can take the first steps to change all of this today!
The Freedom from Fear Program You will discover how to overcome anxiety, so that you can become fearless and achieve your goals.
You will discover the evidence-based strategies, grounded in psychology and neuroscience that I have used myself to overcome anxiety. In this course, I take you step by step with everything you need to know about overcoming anxiety, and how to leverage fear in a positive way. These are evidence based, proven & powerful techniques that will empower you to overcome resistance to change, how to silence your inner critic, learn to better navigate stress and so much more in this transformational online course.
8 Modules

Interactive Activities

Worksheets and Progress Maps

Meditation Videos and Audios

eBook & PDF downloads
Private Community

Monthly Live Lecture

Group Coaching 2 x monthly

Tutor and email support

Lifetime access to study materials
How this course will help you
Here are the things you will discover in this transformational program:
Proven, evidence based techniques to address the root cause of what triggers your anxieties.
5 simple & easy steps to break through any obstacles in life.
A simple & effective journaling technique to overcome anxiety.
How to conquer your BIGGEST fears & become unstoppable.
Rewrite your life script - how to identify the belief systems that stops you from taking action on achieving your goals.

The psychological-physiological feedback loop -
How stress and anxiety manifests in the body - the most common physical symptoms & signs of anxiety you need to know and how you can gain relief.
Step by Step - Reclaim You!
Are you affected by overthinking, 'intrusive' and negative thoughts that prevent you from enjoying simple social events or impacting your motivation to take action toward your goals?
Why avoiding your fears can make anxiety worse and what to do instead.
9 practical steps to challenge and face your fears to become the best version of yourself.
How to release past pain from your memory & let go of associated negative thinking patterns and subconscious blocks.
How to release your mind from negative obsessive thoughts that can trigger deep feelings of anxiety. How perfectionism & borrowed expectations can cause burn-out & worsen anxiety.
The Compassionate Self - are you being kind to yourself? Build resilience and bounce back from setbacks by using these powerful methods.
Course Curriculum - What you will learn

Today is your day!
Get this course today with 50% off! Do not miss this time-limited offer!
Meet the instructor
Kathy Gray
Kathy Gray is a PGCE Qualified Social Science and Psychology Lecturer. Kathy holds a BSc (Hons) Combined Social Science, PGCE level 7 teaching qualification in Further and Higher Education, incorporating the Diploma in Education and Training, and a PGCert Psychology. In addition to teaching psychology with her own business, Kathy currently works in the field of mental health support.
Kathy has a passion for helping people transform their lives through the understanding and application of psychology and neuroscience.
Created with